With the use of our own tanker and jetting vans, we can assist with solving and clearing blocked drains, pipes, gullies, manholes and interceptors.

Using the latest technology, our highly trained engineers are able to complete CCTV surveys  to diagnose faulty pipelines, drains and sewage systems.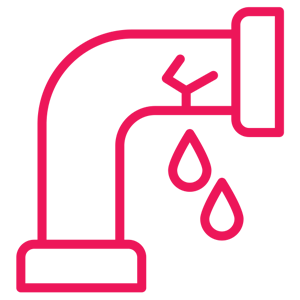 We offer timely, efficient and safe solutions to all drain repairs. We can target and repair specific joints and defects on a drainage or sewer system.
About Advance Drain Services
At Advance Drain Services, we are proud to offer our clients with Nationwide drainage services and solutions to all drainage issues. Our dedicated team of office staff work alongside our skilled engineers to ensure that the service you receive is not just seamless but personal to you. We will always work with our customers to be onsite at a time convenient to you, and keep you up to date throughout.
With over 25 years of experience, and access to some of the latest technology we are able to diagnose problems quickly and efficiently, saving you time and money.
No matter how big or small the issue may be, our experts will provide a professional solution.

We believe in transparency and so we are happy to provide up front costings and comprehensive quotations before any works commence.
For more information on how we can help, please contact one of the team on 01622 470118 or email drainage@advance.fm
"Advance Drain Services is an industry leader in service and quality in providing all aspects of drainage works to domestic, commercial and industrial clients. With free site visits and no obligation quotations, Advance Drain Services after drainage consultancy to kick start and manage any project you require assistance with."
Andy Crotty - Key Account Manager
All electric fleet by 2030
Install trackers on all vehicles to help reduce fuel consumption
Reduce water wastage
Use of modern digital technology to help the environment by going paper-less
Why Choose Advance Drain Services?
Punctual Service
We pride ourselves on our excellent attendance and punctuality. We will make an appointment that is convenient with you and our technician will be happy to answer any questions that you may have.
Up Front Pricing
We are able to provide free no obligation quotations, call us on: 01622 470118 to make a convenient appointment for a specialist engineer to attend.
Trusted & Experienced
With over 25 years of experience we pride ourselves in the commitment we have to our existing and new customers. We thrive to achieve excellence.
Friendly & Helpful
We exceed customer expectations by providing high levels of professionalism and integrity.
Customer Support 
We offer a call out service 365 days a year.
Save Money
Competitive rates and free no obligation quotations.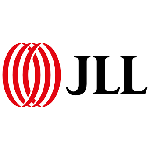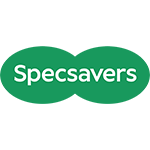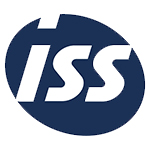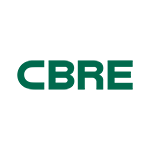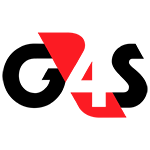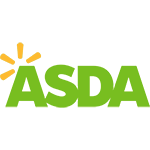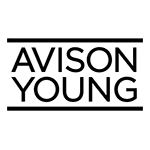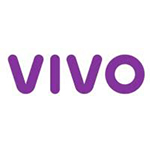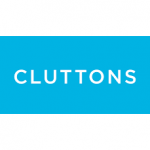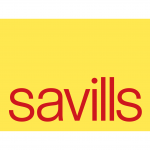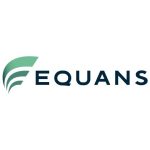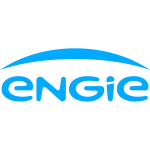 We would appreciate your feedback
Contact us and find out how we can help on 01622 470118